"As a part of Nature's Care, which was founded in 1990, Healthy Care has access to a wealth of knowledge and experience that spans 30 years, making our products the go-to choice for you and your family's health and wellbeing."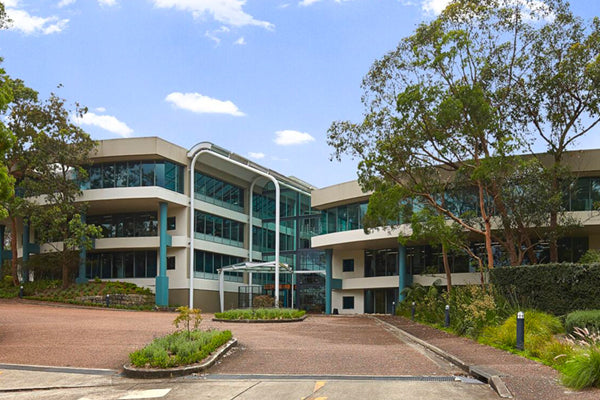 Where it happens.
The modern Healthy Care manufacturing facilities, surrounded by the beautiful Ku-ring-gai Chase and Garigal National Parks, are home to some of Australia's best loved natural health care products. It's here that we dedicate ourselves to the ongoing health and well-being of families everywhere through sourcing the best possible ingredients and manufacturing to the highest TGA approved standards.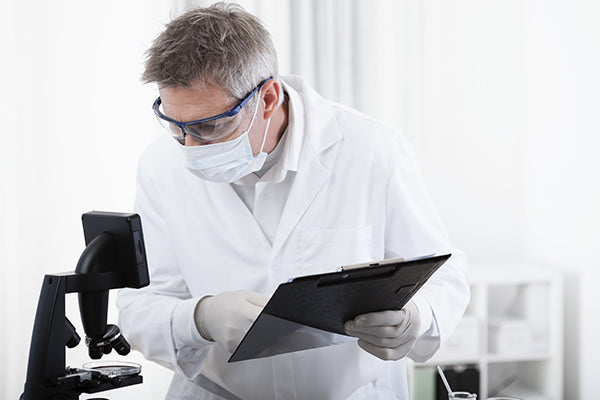 Quality first
Australia is one of the few countries in the world that regulates health supplements with therapeutic regulations. Before anything leaves our warehouse it has to go through over 20 quality checks. All conforming to the TGA and cGMP standards. Amongst some of the strictest in the world. This means you can put your trust in us to look after you and your family's health.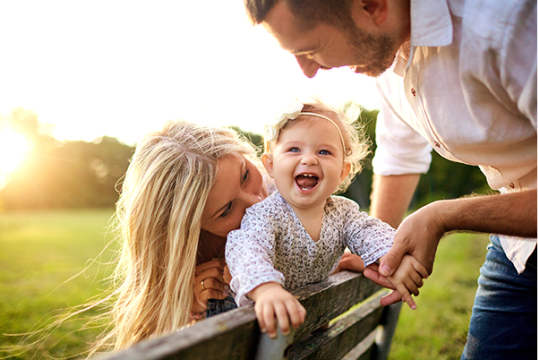 Designed for a healthy lifestyle.
Our products are made using only the best possible ingredients and produced to the highest Australian quality control standards, placing our customers health, safety and wellbeing at the heart of everything we do.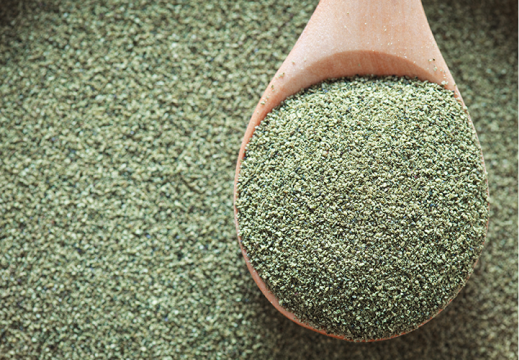 Trusted Ingredients
Not all supplements are created equal. At Healthy Care, we use only ingredients of the highest quality in our products.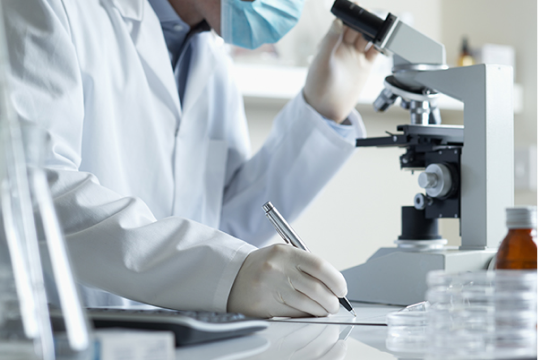 Quality Manufacturing
Our supplements are made in our state-of-the-art facilities and are subject to one of the world's strictest quality standards.